Leveraging Social Entrepreneurialism
Our Compulsion to Earn Certified B-Corporation Status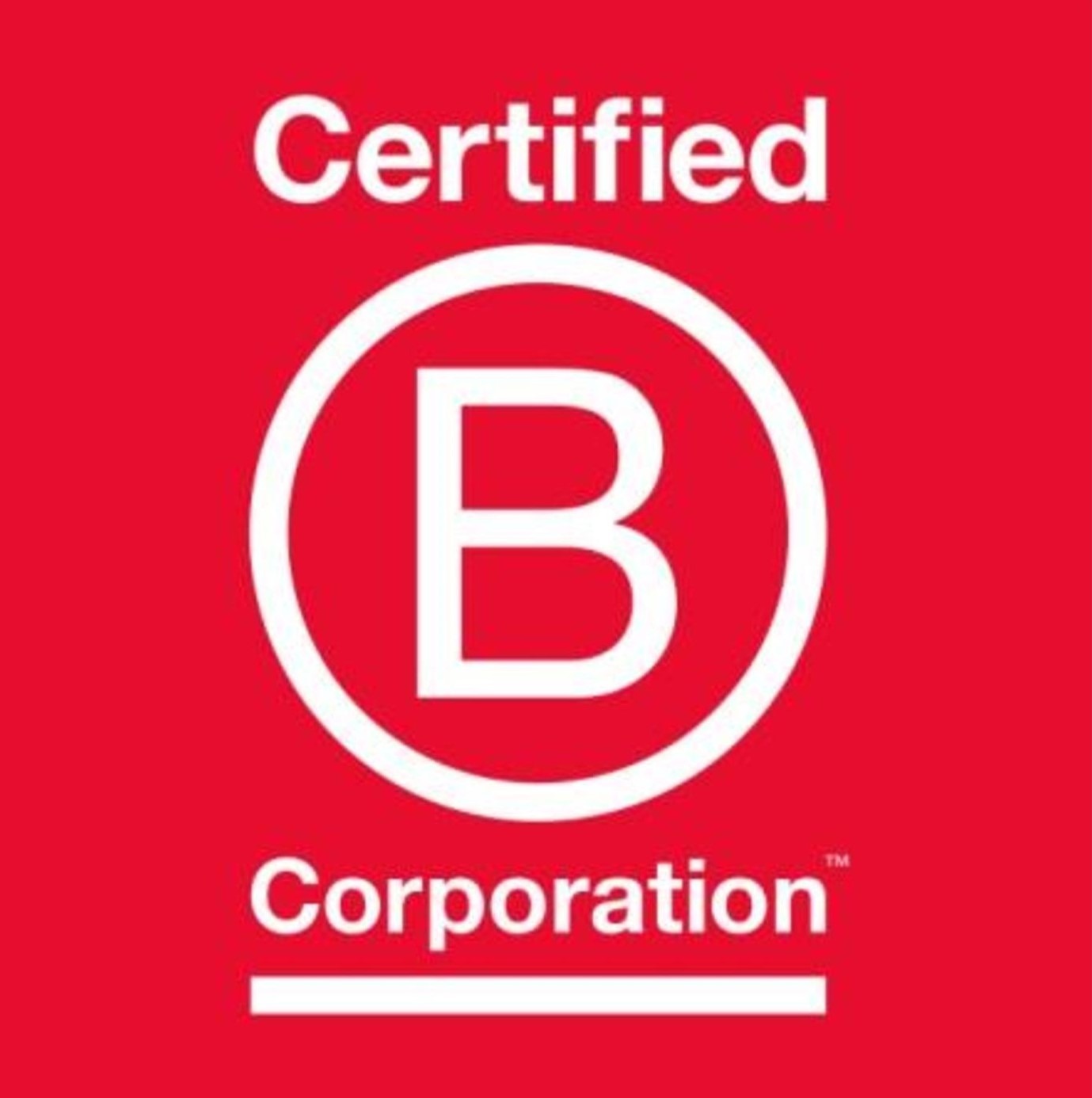 From the very beginning, we structured our affairs with the goal of one day becoming a Certified B-Corporation. Here's why.
Certified B-Corporations, derived from the concept of "social entrepreneurialism", are the offshoot of a new type of global business movement to leverage business as a force for good by balancing purpose and profit. B-Corps adopt a mission to create and sustain social value, not just private value; question the status quo to create new approaches and alternative solutions to a major social problem; draw upon the best business and non-profit thinking to develop strategies that maximize social impact; and look for a long-term social ROI and lasting impact, not just a quick hit.
Legally required to consider their impact on workers, customers, suppliers, community and environment, B-Corps harness the power of business and use profits and growth as a means to a greater end, the goal being reduced inequality, less poverty, a healthier environment, stronger communities, high quality jobs, etc.. They seek the highest standard of verified social and environmental performance, public transparency and legal accountability...and build trust and establish value by virtue of verification from third-party non-profit B-Lab. Worldwide, there are fewer than 5,000 B-Corporations.
To learn more about about "Social Entrepreneurship" see Duke University Graduate School of Business Professor Gregory Dees's seminal piece on the concept he created entitled "The Meaning of Social Entrepreneurship" by clicking here.
Colleagues and Associates
Our team consists of highly experienced, seasoned executives and experts, each having decades of industry-specific experience.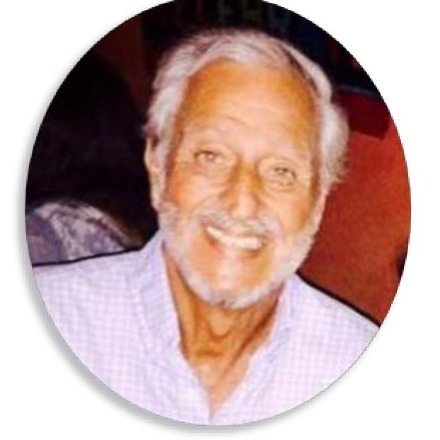 Richard Nicholas
A seasoned industry veteran having four decades of executive experience in the self-funded, managed care and outsourcing sectors, Richard has been known to beat royal flushes with two jacks. He has owned and held leadership positions with national TPAs, BPOs and MCOs; represented 200+ TPAs at hearings before the U.S. Congress and been trusted (with his long-time colleague, Nick Cole) to facilitate more TPA mergers and acquisitions than anyone. Mr. Nicholas served on the ASTM International committee than created the new barrier face covering standard. An innovator, author and newly-minted "social entrepreneur", Richard created the Research Consortium to undertake vital payor-focused translational research on emerging medical technologies and health innovations and to facilitate smarter and less costly medical research. Richard has a BA with distinction from Boston College and an MBA from Duke University's Graduate School of Business.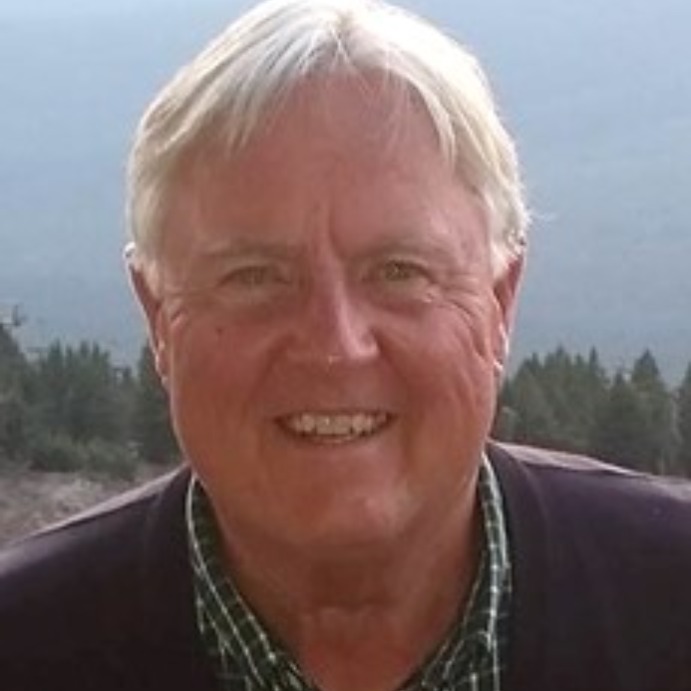 Gary Case, JD
Gary Case has been serving labor union and multi-employers health and welfare funds since 1972 when he began his law career which was focused on labor law and the emerging body of laws regulations known as ERISA. In 1978, Gary joined Associated Administrators, Inc. as General Counsel and later become its President and CEO. AAI, founded in 1961, was one of the nation's first and largest administrators of union plans; it later became an operating unit of Blue Cross Blue Shield under Mr. Case's leadership. Gary went on to found a boutique consultancy that focused on Taft Hartley benefit plans. He remains an active member of the International Foundation of Employee Benefit Plans, Society of Benefit Plan Administrators and other regional professional groups. Gary resides in Bend, Oregon.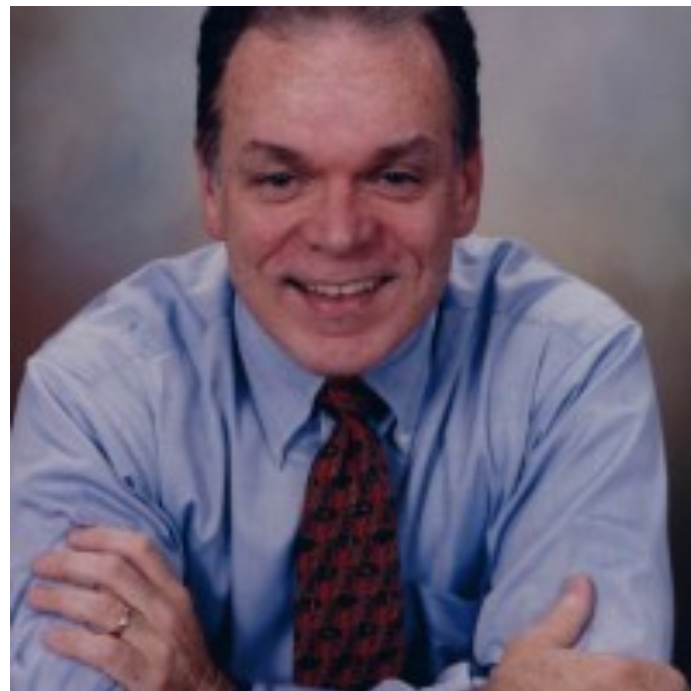 Michael Shine
Michael Shine has been at the forefront of commercial health plan management for more than five decades. Beginning his career at the Continental Assurance Company of North America (CNA) he ultimately assumed responsibility for the more than 1,000 employees who administered the medical plan for the 500,000 members of the National Postal Mail Handlers Union (at the time, one of the largest health benefits programs in the country). Mike was the Sr. Vice President of Operations for Alta Health Strategies (the nation's largest and most advanced TPA at the time); Chief Operating Officer of Benefit Concepts, Inc. and CBSA PERFORMAX; President of INDECS, Inc.; and Chief Executive Officer of cost management innovator Premier Healthcare Exchange (PHX). Mike has remained active within the TPA, payor and provider communities as a seasoned advisor, trusted industry consultant and highly-regarded executive liaison.
Chetan Deshpande
Chetan Deshpande is a seasoned scientific, biopharma and biotech professional having two decades of experience working in the areas of biomarkers, precision medicine, companion diagnostics, omics, big data analytics, translational sciences, clinical outsourcing, regulatory submissions and compliance. During his career with Fortune 500 companies Pfizer and Amgen, and the Stanford University Medical Center, Chetan was involved in more than 100 clinical trials and the development of some two-dozen therapeutic (and blockbuster) drugs that involved collaborating with some 50 CROs, precision medicine and companion diagnostics companies. Mr. Deshpande's work has been presented at various international conferences and published in several renowned peer-reviewed journals including Clinical Immunology, Oncotarget, Molecular Cell, Cancer Research, BMC Medicine, Clinical Proteomics and Molecular Immunology. Trained as a scientist, Chetan has MS degrees from both the University of Pune and the College of Medicine at the University of Tennessee-Health Science Center and an MBA from Pepperdine University.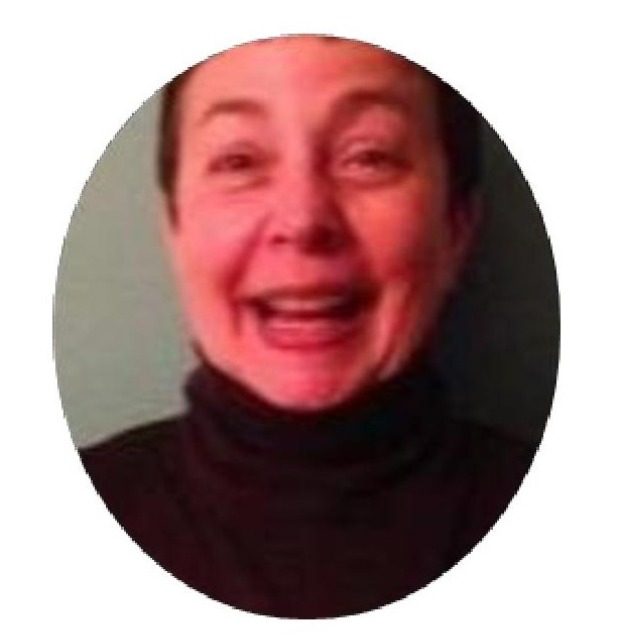 Barbara Krasner
Barbara Krasner has two decades of experience helping organizations across the U. S., in Europe and Africa create and successfully fund programs in healthcare, pharmacogenomics, software development, education, etc. A former academic professor, Barbara has served as a consultant to, and officer of, private and public organizations for which she has raised $20+ million. She is skilled at creating high-level collaborations between non-profit organizations, government entities, for-profit companies and funding institutions and has worked successfully in this regard with the Cleveland Clinic Foundation, the Robert Wood Johnson Foundation, the Army National Guard and the American National Red Cross (where she restructured and managed its long term grants program). Barbara holds an undergraduate degree from Johns Hopkins University and a MA and Ph.D. from the University of North Carolina.